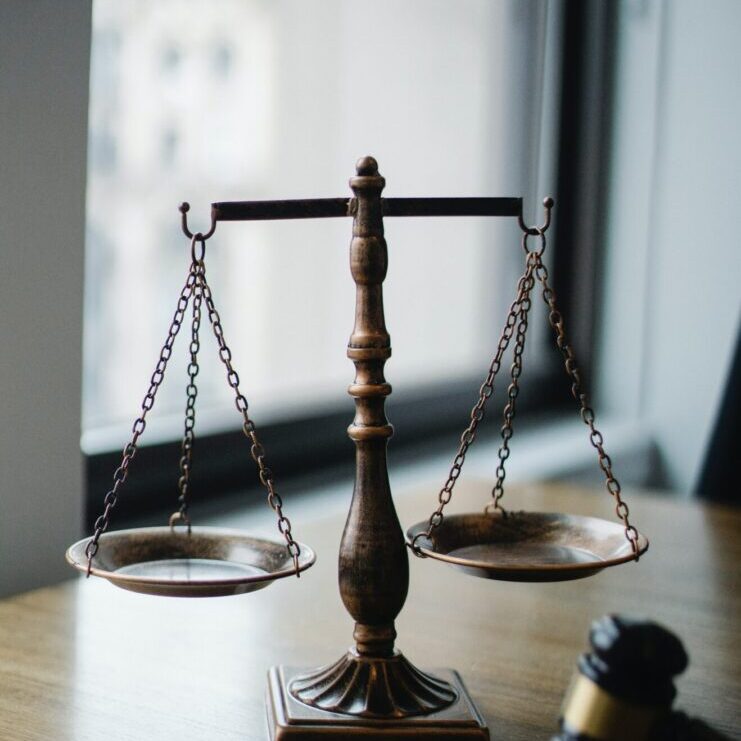 Get to know our Attorneys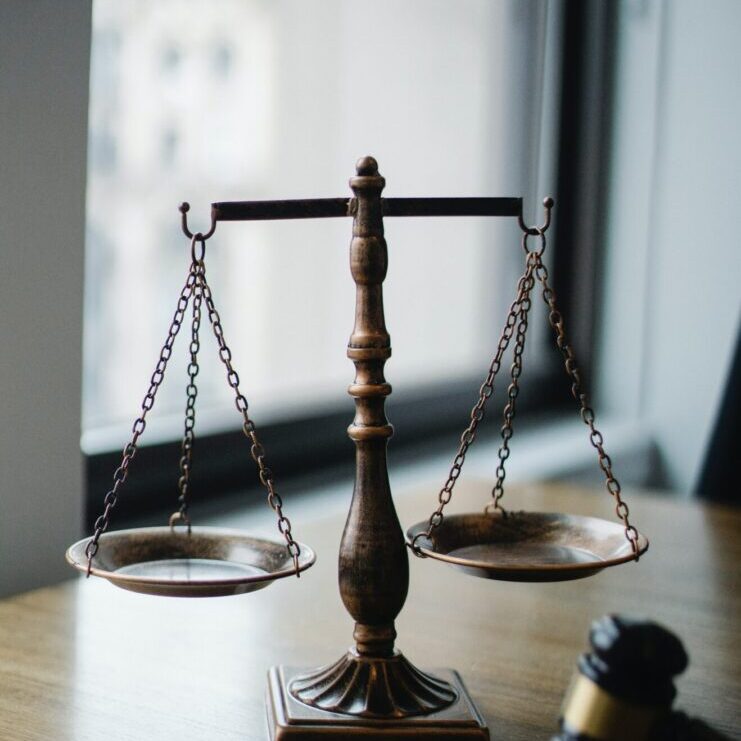 Get to know our Attorneys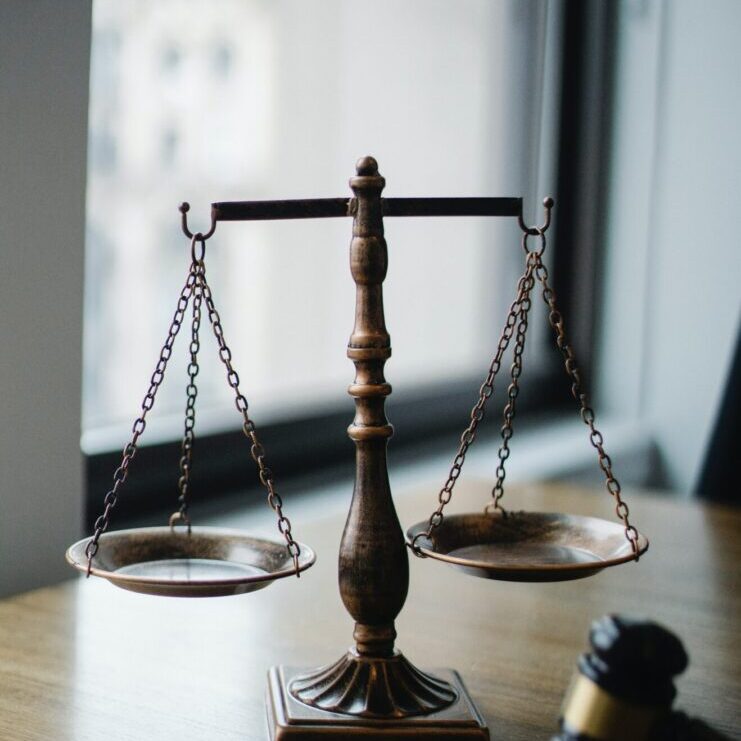 Get to know our Attorneys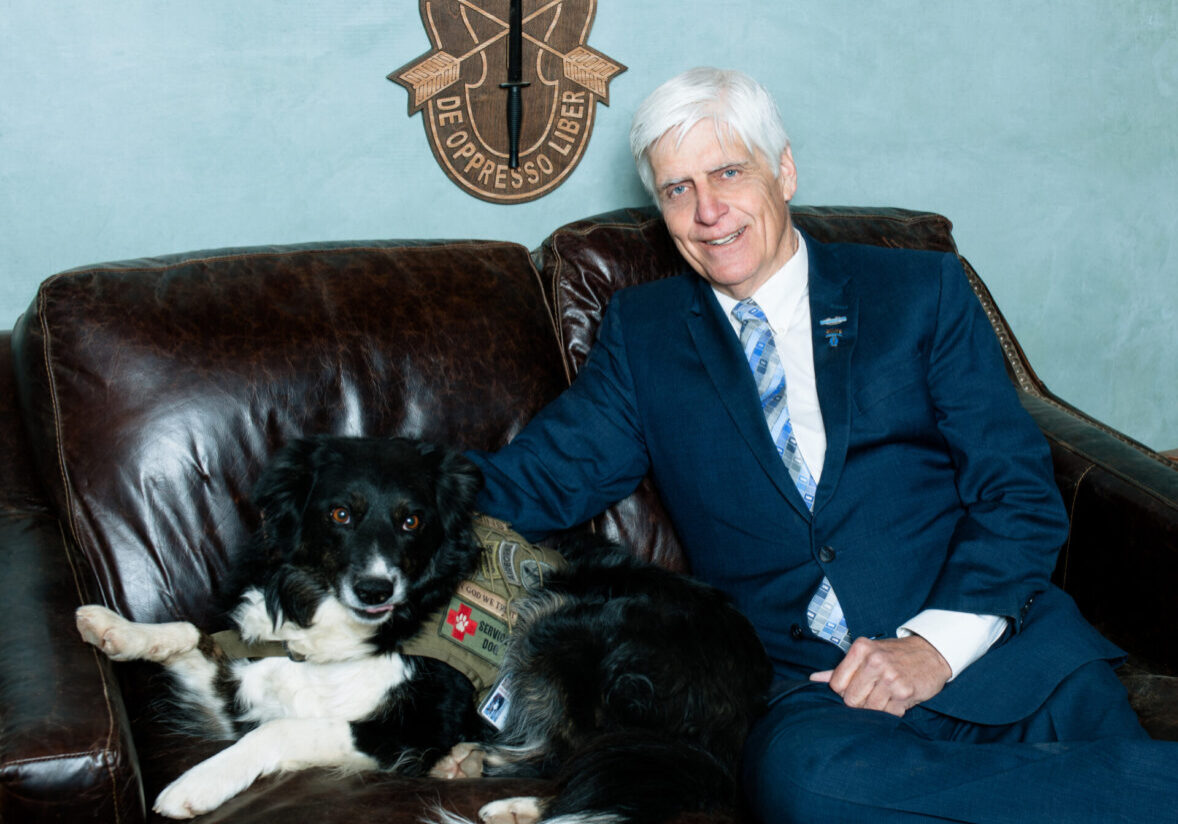 Former Green Beret, Combat Veteran, Public Defender, Contract District Attorney, and Judge Advocate, Damian Horne is considered by many to be one of the nation's premier defense attorneys. His range and breadth of legal experience extends from Special Justice to Capital-Murder-certified trial counsel, trainer, and Legal Advisor for Military Boards. Licensed in Virginia and in New Mexico, he has successfully defended and prosecuted individuals charged in all matter of serious felonies including first degree/capital murder, vehicular homicide, sexual assault (rape and sodomy) Distribution of Drugs, and White Collar Crime As the former Director of Training for the New Mexico Public Defender and a Presenter at Faubush (Kentucky) Department of Public Advocacy ("considered a model agency across the nation for the high-quality client-centered legal representation to indigent persons….") as well as Senior Defense Counsel for the 891st Trial Defense Services and instructor at the National Guard Trial Defense Services Seminars (Tampa, Denver, and Minneapolis) Damian has helped train and prepare countless attorneys – civilian and military – for a career in litigation. As a Judge Advocate, then Major Horne served at the Office of Military Commissions in Washington, DC and Guantanamo Bay, Cuba for the defense of high-value 9/11 defendants Khalid Sheik Muhammed and Abdul al Nashiri.
Mr. Horne graduated from the University of New Mexico at age of 18 with a Bachelor's Degree in English and Honors (Phi Alpha Theta) in History. Subsequently, he joined the Army and since 1978 has served as an enlisted soldier and an officer in active, reserve, and National Guard components. Amongst his many military awards and decorations are the Soldier's Medal for Valor, Combat Infantry Badge, Ranger and Special Forces Tab, Senior (Jumpmaster) Parachute Wings, Belgian Paratrooper Wings, Iraqi Campaign Medal w/star, Afghanistan Campaign Medal, Overseas Service Ribbon (4). Damian earned his law degree in 1987 from the College of William and Mary School of Law – the Country's oldest Law School and perennially one of the Nation's preeminent Law Schools and remains an active Member in Good Standing with both the New Mexico and Virginia Bar Associations. He is Life Member Veterans of Foreign Wars, Disabled American Veterans, a Board Member of "Support a Soldier" a 501(3)(c) Charity. He is a past Chaplain/Life Member of Montezuma Lodge Number 1, AFAM.
Mr. Horne is married with two beautiful children. He enjoys gardening, reading, and writing. Mr. Horne is an avid Motorcyclist and his Motorcycle Team was the Winner of the 1997 Peace Frogs Road Rally (Richmond Virginia to Key West Florida to Fairbanks Alaska). He also an ultra-marathoner. He has completed over 30 marathons and ultra-marathons including Pine Crest 100, Bataan Memorial Death March, Leadville 100 Ultra Marathon, and he has run the Grand Canyon Rim to Rim and Back five times. Mr. Horne is a Sandan (4th Degree Black Belt) in Okinawan Shorin Ryu Karate.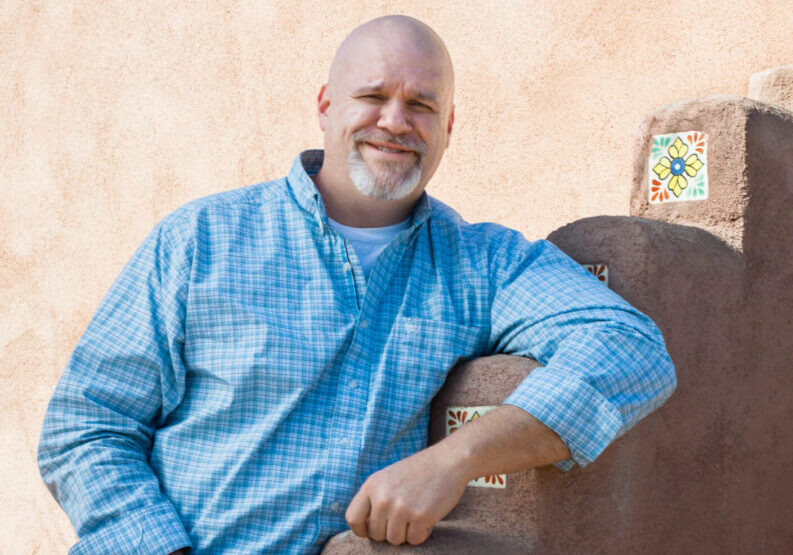 Throughout his professional and personal life, Bill Snowden has epitomized a "never-say-quit" blue-collar ethic that not only resonates with his colleagues and clients but remains a daily inspiration at De Oppresso Liber Law. The son of an educator, Bill and his family found themselves frequently transferred to school districts throughout the United States. From Alabama to North Carolina, to Texas and Delaware. Not surprisingly, as a child growing up, Bill experienced firsthand the financial, domestic, and emotional upheavals of both his father's employment and itinerate lifestyle. At an early age, Bill decided he could only help himself and others by meeting challenges head-on with hard work and inexhaustible determination. The path to his current success was not easy. Bill began his college career at Texas Wesleyan where his physical prowess earned him on spot on the Basketball Team…until injuries ended the dream. Bill, with his characteristic self-effacing wit, is quick to attribute the conclusion of his basketball career simply to "The Coach got tired of everyone dunking over me!"; nonetheless, three back surgeries later, Bill remained ever faithful to his goals. Returning to the East Coast, he worked full time in the seafood industry, lived at his parent's house, and attended school with a full-course load at the University of Delaware, graduating with his Bachelor degree in 1997. Shortly thereafter, his Mother was struck by a fatal bout of pancreatic cancer and soon afterward, his Dad was invalided by open-heart surgery. Again, this only cemented Bill's determination. He continued to attend to his self-imposed duties as family caretaker and, living at home to assist the family.
Hard work and schooling have always gone hand-in-hand with Bill. Landing a job with managerial responsibilities at First USA Bank, his talent, determination, and "can-do" attitude earned him both job promotions and eventually, admission to Law School. Bill continued to "pay-his-own way" not only remaining employed while obtaining his legal education but earning a much-coveted spot as a Member of Roger Williams School of Law Trial Team. After graduation, he passed the New Jersey Bar and began the practice of law in 2006. After meeting his future wife, Dr. Monica Snowden, the family decided to move with their daughter, to the beautiful mountains of Northern New Mexico where they live today.
Since 2012 and his admission to the New Mexico Bar, Bill has excelled in a wide variety of legal disciplines. After a stint at the New Mexico Public Defender, Mr. Snowden established his "Back East" reputation as a no-nonsense litigator, obtaining not only numerous jury trial acquittals but because of his incomparable pretrial preparations, work ethic, and strong negotiation skills, innumerable Pre-Trial Dismissals. He continues to practice before the Criminal Bar as both a Defense Attorney and an occasional Contract Prosecutor, participating as Lead Counsel in all manner of serious felonies to include Murder, Vehicular Homicide, Sexual Assault, and Drug Trafficking. His success at DUI Defense has made him the "go-to-guy" in all the jurisdictions in which he regularly practices. In addition, Bill has served as a Court-appointed Guardian ad Litem, representing children removed from their homes because of Abuse and Neglect, and continues to litigate all manner of Civil Disputes from Landlord-Tenant to Personal Injury.
Mr. Snowden employs a goal-oriented, perseverance approach to his representation. Taking a chapter from his own life, he likes to quote Albert Einstein: "It's not that I am so smart, it's just that I stay with problems longer!"