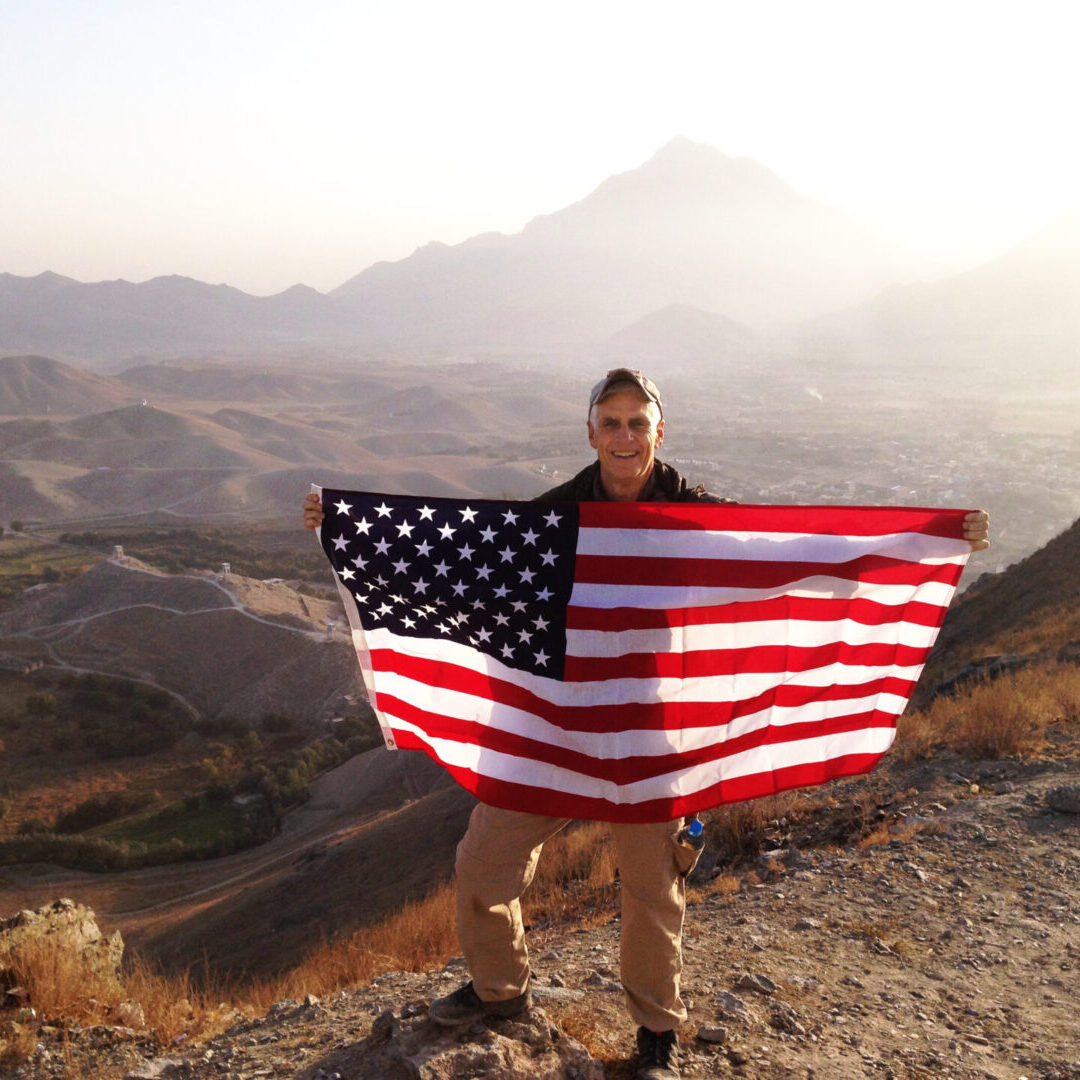 Resolving Catastrophic Injury
and Protecting the Accused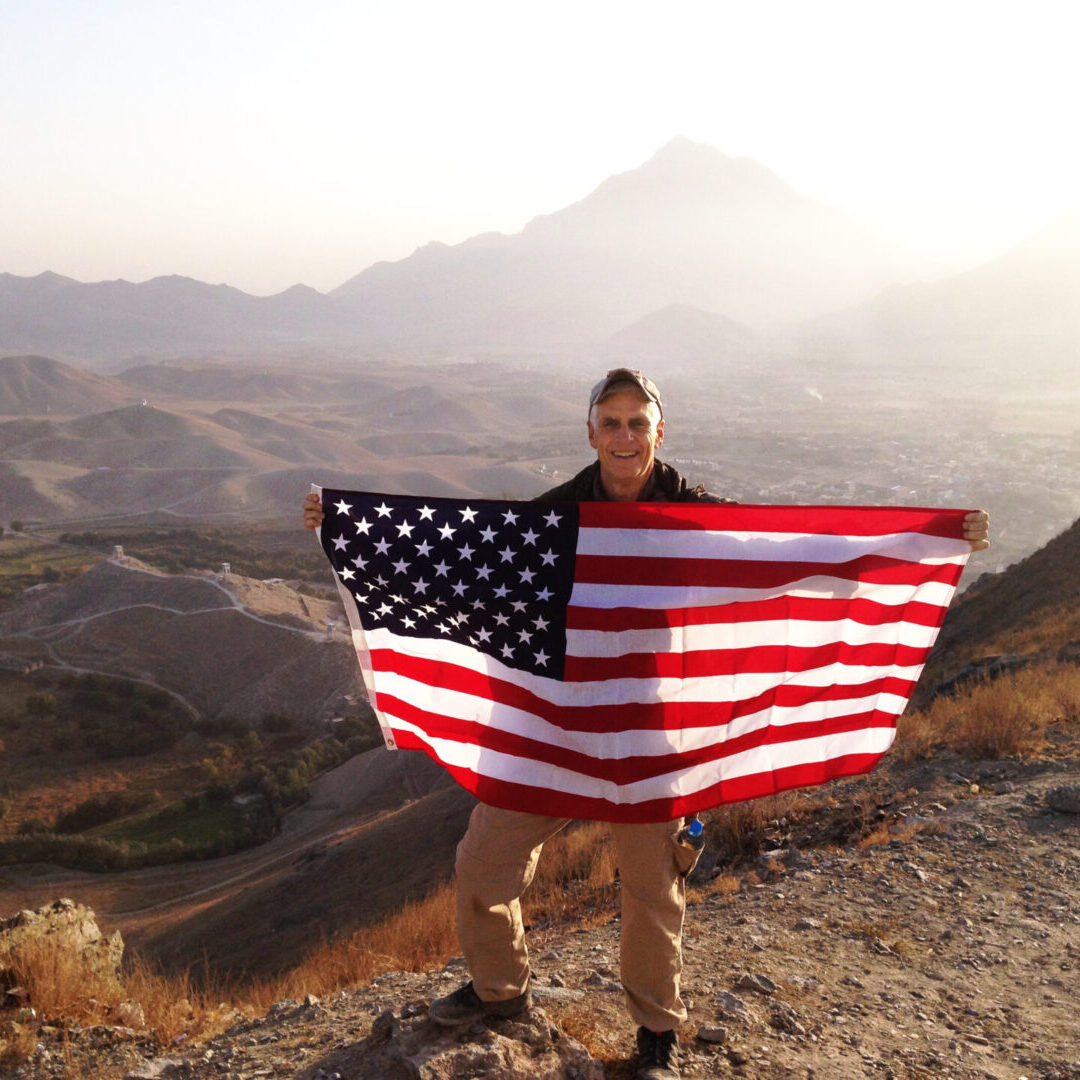 Resolving Catastrophic Injury and Protecting the Accused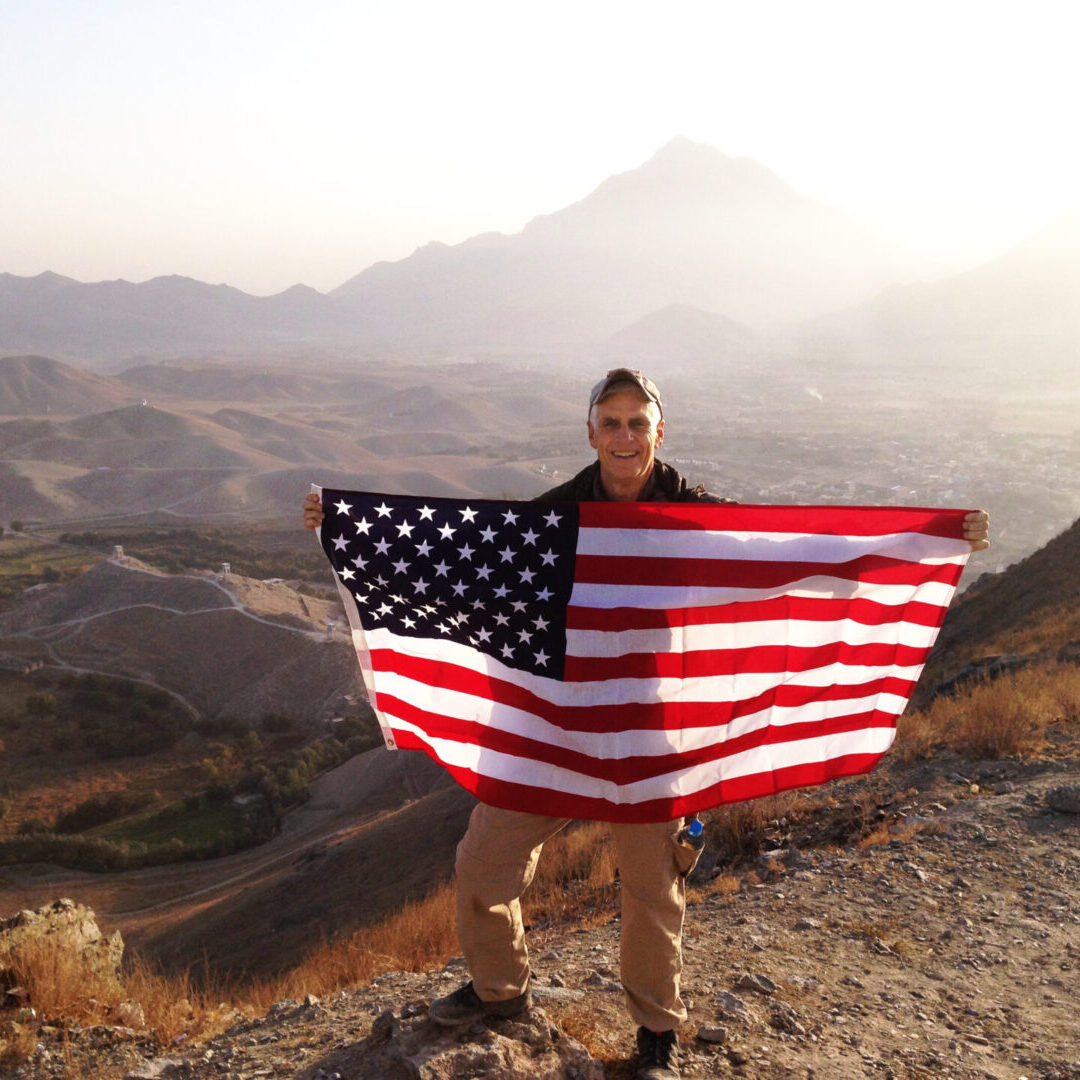 A Reputable Firm Resolving Catastrophic Injury Cases
Our Founding Partner, Damian Horne, simultaneously retired from both a distinguished state legal career and almost twenty-three years of combined active, reserve, and National Guard duty with deployments to Iraq, Afghanistan, and the Middle East as a Weapons Sergeant, a Special Forces Advisor and later a Judge Advocate General. Little wonder, after a lifetime as a Front-Line Constitutional Soldier, Damian had no intention of "just going fishing." Instead, "Grandpa Rambo", as he was affectionally called by fellow soldiers determined to re-open a private practice and borrow from the motto of his beloved Special Forces: "De Oppresso Liber…"
To Liberate the Oppressed
The guiding principle in every case is encapsulated by the Latin Dictum of the Green Berets. It is a sad reality most clients seeking our counsel are in pain and so, whether they are in the midst of a Catastrophic Personal Injury or Wrongful Death, a Life-Altering Criminal Charge, The Deprivation of Constitutionally Guaranteed Civil Rights, A Devastating Divorce, or A Financially Ruinous Law Suit, we are here to Serve. In a Nation of Laws, DOL Law readily recognizes the need for Environmental and Corporate Attorneys, Intellectual Property Advocates or those who do Wills and Trusts, Bankruptcy, Immigration, Sports and Entertainment or even Patent and Admiralty Law. But this is not what we do. We strictly limit our practice to those who are suffering
To Liberate the Oppressed.
We endeavor to distinguish ourselves from the "Better Call Saul" legal mills as well as the many tired and dispirited government lawyers who have forgotten – or never bothered to remember – their attorney oath and professional responsibility. That is why you will never see us on highway billboards with ridiculous rhymes, metaphorical allusions to wild animals, fiercely combative lawyers, or corny jingles.   We believe such antics disparage the inherent dignity of the profession charged with protection of the Constitution and promulgates the unsettling message that clients are only a number on a financial bottom line.  Whether you hire us for a Criminal or Civil Matter, we will always keep in mind the rhetorical admonition. "What Would Atticus Do?"  Research us on-line.  We have taken on City Hall. Everyone who works at De Oppresso Liber Law has already demonstrated a distinguished record of personal achievement, legal and academic excellence, patriotism, sacrifice, and pro bono service.   The tradition continues.  Professionally and Personally.  At home, the office, and in our communities, because our primary goal remains…
To Liberate the Oppressed.